Floor Plans
Craftsman Inn Banquet Facility & Meeting Rooms Floor Plans and Dimensions

Our Banquet Facilities have all the interior refinements that you need for your upcoming special event, meeting or conference, and is only steps away from our inn and guestrooms. This makes it convenient for guests and meeting attendees who are spending the night.

Our professional conference and event planners would like to help you choose the best venue for your function. Please contact our Sales Office today to discuss your unique needs.

Accessibility
Craftsman Inn and Conference offers facilities and amenities to accommodate guests with disabilities including wheelchair accessible meeting and event areas with accommodating furnishings, restaurant and bar, and washrooms.
Floor Plan Layouts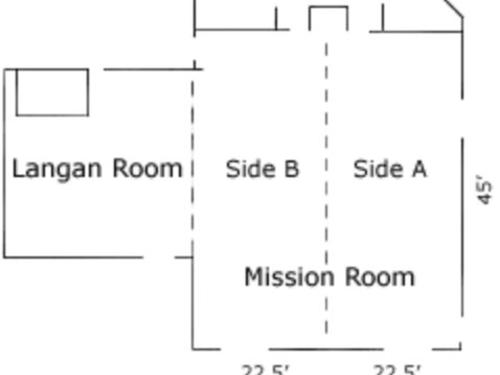 Mission Room
Syracuse hotel & conference center, ideal for meetings, wedding receptions, large scale events

Mission A + B
Dimensions: 45'x45'
Square Feet: 2025
Max. Seating: 200

Mission A
Dimensions: 22'x45'
Square Feet: 990
Max. Seating: 90

Mission B
Dimensions: 22'x45'
Square Feet: 990
Max. Seating: 90

Langan Room
Dimensions: 28'x26'
Square Feet: 728
Max. Seating: 60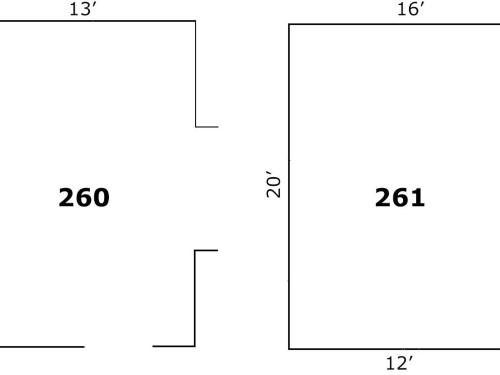 Boardrooms 260 & 261
2 Executive Suites include boardrooms, wet bar, microwave, bedroom and bath. Can be set for meeting or small reception.

Room 260
Dimensions: 13'x24'
Square Feet: 312
Max. Seating: 12

Room 261
Dimensions: 12'x20'x16
Square Feet: 275
Max. Seating: 12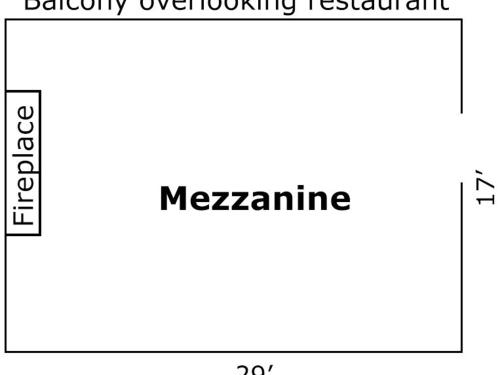 Mezzanine
Uniquely appointed dining room overlooks Limestone Grille. Perfect for social events and informal gatherings.

Dimensions: 29'x17'
Square Feet: 493
Max. Seating: 40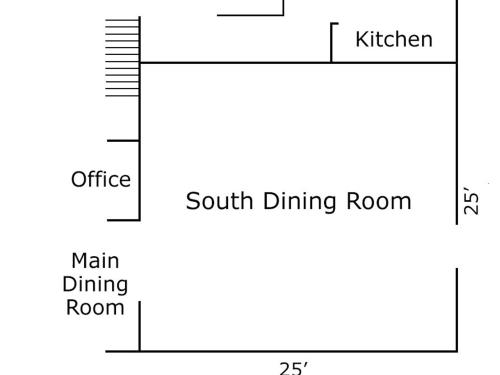 South Dining Room
Private dining room adjoining Limestone Grille used for private parties, events, training and more.

Dimensions: 25'x25'
Square Feet: 625
Max. Seating: 40